ABOUT US
ABOUT US
Our professional, courteous, certified instructors boast an amazing more than 300 years combined traffic safety and teaching experience.
This includes experience as police officers, police sergeants and investigators, accident reconstruction, chief of police, selective traffic enforcement supervisors, private investigators and judges.
We have taught the pre-licensing class more than 6,000 times during the past 47 years and have successfully taught thousands to drive safely in our private driving lessons.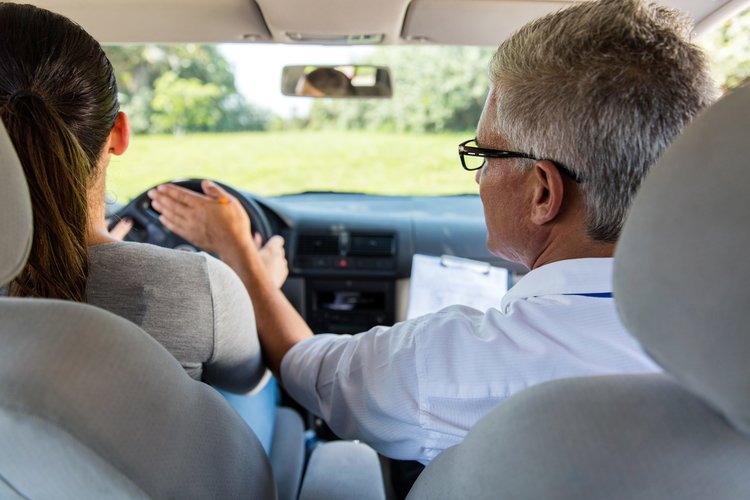 We don't just talk the talk, we've walked the walk!
Recent news:
The use of mobile electronic devices such as cell phones etc.. is against the law. Recent legislation has made this a 5 point violation and a mandatory license suspension for junior drivers.
Texting while driving is a serious offense that can cause death in seconds!